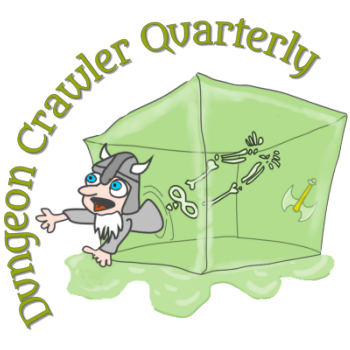 Dungeon Crawler Quarterly
Fantasy Adventure Role Playing in the Old Style
Dungeon Crawler Quarterly is going to be print and electronic magazine in the old style of fantasy adventure magazines from the 70s and 80s—where content was king and gamers shared fun, and inventive material with other gamers, and the art was so bad it made us all think we could be successful artists.
In this space, you will be able to find previews of articles in the print version of the magazine here as well as some cool web-only content and fascinating stuff we find in our travels. If you would like to write with us, visit jobs.cailore.com to learn how our party divides the treasure. If you are still interested after that, fill out the contact form, and we will get you started.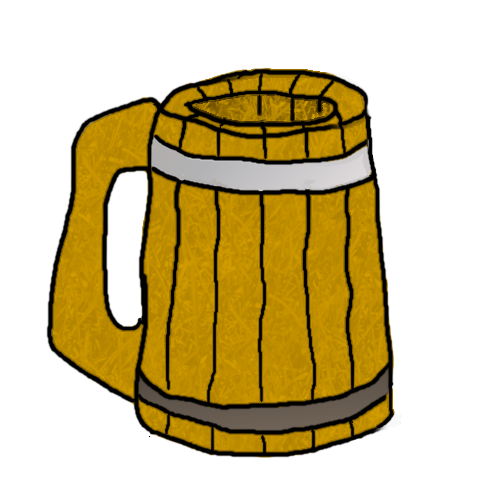 Iklwa
The Iklwa is a 2″ spear with a broad head usable for cutting or piercing. It is very deadly in close fighting, but not as useful as a regular spear for throwing or holding off enemies at a distance. Warriors of Ar-Hybarân often carry both the longspear and the shortspear (iklwa) to be used in different phases of combat. The monks of Ar-Hybarân also favor the Iklwa for situations where open-handed combat is not appropriate.
Weapon (Simple Melee Weapons) 1 gp, 2 pounds. 1d6 piercing or slashing; Thrown (range 10/40), versatile (1d8).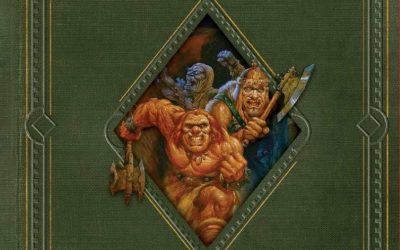 I've been asked a few times what it was like playing 2nd edition AD&D, mostly by people born after its release. My best answer is. you can find out what it was like by actually playing it, and thanks to RPGnow.com, you can get PDF versions of the rules for relatively...